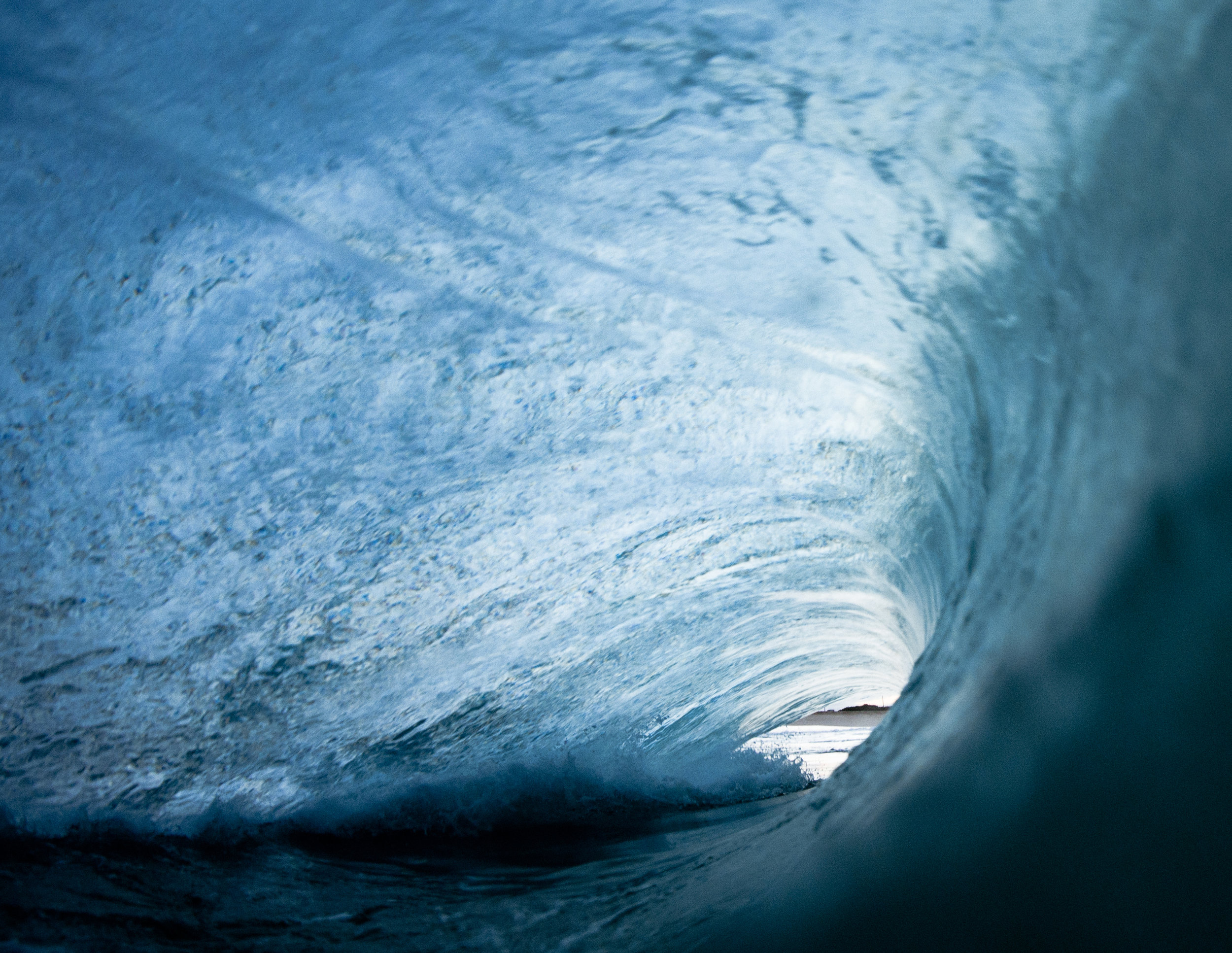 GENERAL DENTISTRY
The Lifelong Importance of Regular Dental Check-ups
We are a prevention-oriented dental practice, not a crisis-oriented one. Our philosophy is to prevent or control dental problems rather than dealing with a crisis on an unpredictable basis. We believe that this concept of providing the finest preventive care possible will lead to minimizing your exposure to pain, unpredicted dental visits, and money expenditures. Also, information is the key to empowering you as a patient and providing the best, most appropriate preventive dental care so we take the time to educate our patients.
Dental Hygiene
Proper oral hygiene is the foundation of healthy teeth and gums. Our team of dental hygienists are highly-trained health care professionals that provide our patients with one of the most important aspect of dental care, establishing and maintaining the health of the bone and gums through specialized preventative periodontal care and education.
Preventive Care
Complete oral exams, oral cancer screening, TMJ evaluation, digital x-rays, intra-oral cameras, home care education, and specialty consultations are just a few of the services we provide to our patients. Information is the key to empowering you as a patient and providing the best, most appropriate preventive dental care.
Composite Fillings
You no longer have to worry about potential tooth fracture or discoloration due to old amalgam fillings. We use only the most durable and aesthetic composite fillings to ensure that the patient will feel confident about the look, feel, and function of their restoration.
Dental crowns
We provide ceramic and zirconia dental crowns for our patients who need to restore teeth that are severely structurally compromised. We also use a digital scanner instead of goopy molds in the crown-fabricating process.
Dental implants and implant crowns
If you are missing teeth and want the most natural and best long-term treatment then dental implants are the standard of care. We work with the most experienced and caring implant specialists to place the dental implants. We will then fabricate a natural-looking and beautiful implant crown to complete the procedure to provide you with a solution that will last for a lifetime.
COSMETIC DENTISTRY
At Cornerstone Dental Care we make every effort to understand what you as a patient would like to achieve before we begin any cosmetic dental treatment. The same holds true in our philosophy and approach in working with the best specialists in the field of orthodontics, periodontics, and oral surgery to provide you with the most comprehensive cosmetic care. Talking about cosmetic dentistry is not as important as seeing for yourself what we can do to create the smile that you've always wanted. We offer the following cosmetic options:
Dental Whitening
Dental whitening is an incredibly popular procedure because of its convenience and the dramatic aesthetic improvements experienced by our patients.
Kor bleaching is a two-part procedure using a safe clinical peroxide gel solution to safely whiten your teeth at home and then an in-office procedure which takes about an hour to achieve your desired shade.

We also offer at-home whitening kits that take as little as 15 minutes a day for only two weeks.

Whitening is one of the least invasive, safest, cheapest, and most effective cosmetic options we offer.
Veneers
Porcelain or ceramic veneers are a great way to address misshapen, chipped, broken, misaligned and otherwise damaged teeth in a generally healthy mouth.
The existing tooth is slightly reshaped and resized to accommodate the veneer.

We create a color-matched and custom-shaped veneer that is slipped over the tooth and bonded permanently in place.

The procedure is painless and non-invasive.

Veneers are extremely durable, making them an excellent choice for the long-term health and beauty of your smile.
Ultra-Thin Veneers
Ultra-thin veneers are porcelain veneers that offer the painless way to a permanently whiter and perfectly aligned smile.
We can apply these contact lens-thin "smile shapers" to teeth with minimal to no grinding or shaving.

Ultra-thin veneer treatment can only be done by a specially-trained, certified dentist.
Dental Bonding
Dental bonding is a great way to address minor chips, decay, and coloration problems in the teeth.
A layer of sculptable material is applied to the tooth with extreme ease and no pain.

The bonded material is safely cured in place by exposure to a special light.

This procedure is a good option for patients whose case does not require the use of full veneers, but who could use some minor cosmetic repairs.
Composite Fillings
Traditional metal fillings are conspicuous and associated with a variety of potential health risks.
We use composite in our fillings because it offers the safest and most natural looking results.

Composite fillings for cavities are virtually indistinguishable from the original tooth structure, and they are extremely durable.

We can even swap out existing metal fillings for more advanced composite replacements.